Your competent team for successful planning
The SCHUSTER family
Only through the passion and innovative ability of our employees is SCHUSTER engineering a competent partner for the planning of the construction projects of our clients. This is why we in our team in Neuburg an der Kammel attach great importance to esteem and familiarity.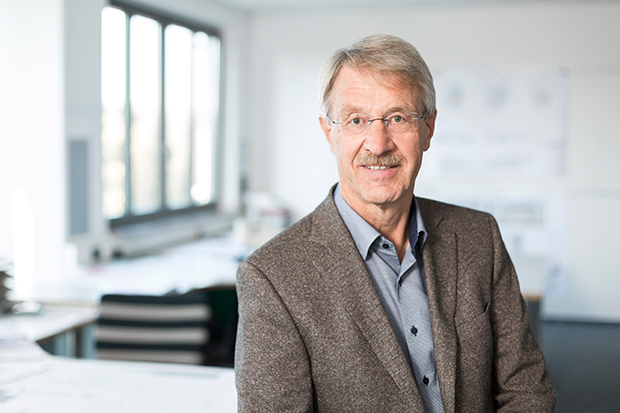 Josef Schuster
Dipl.-Ing. (Univ.)
Managing Director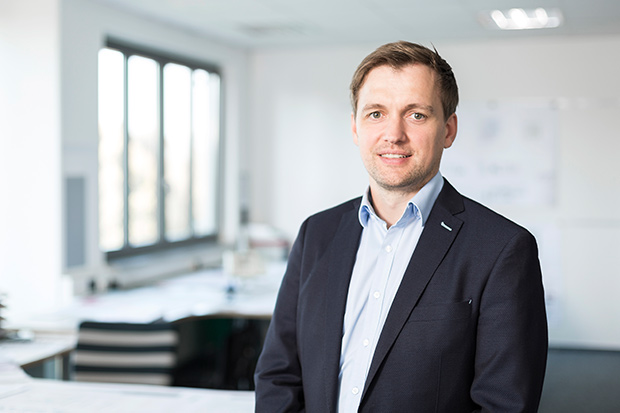 Erich Schuster
Dipl.-Ing. (FH)
Managing Director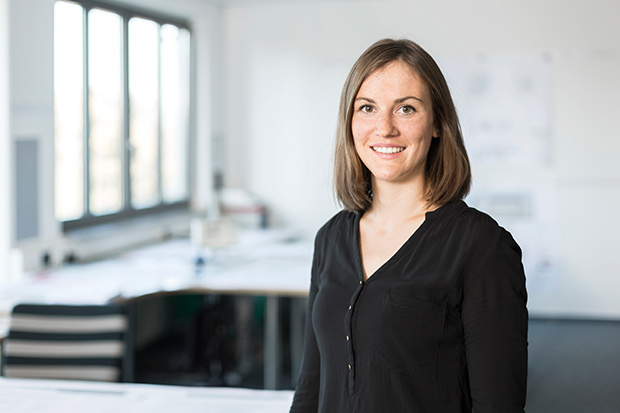 Theresa Schuster
M.A. (TUM)
Architekture
Emmigunde Schuster
Commercial management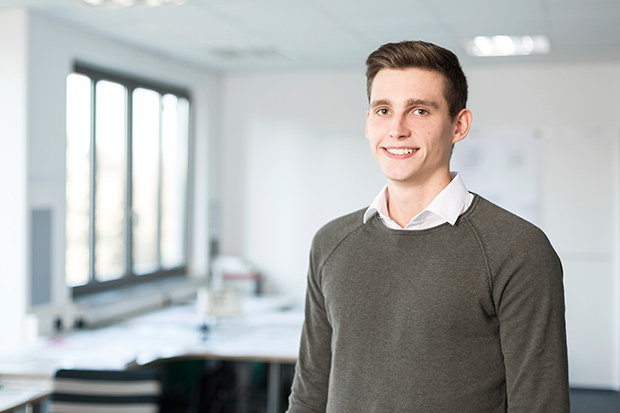 Nils Ahrens
Draughtsman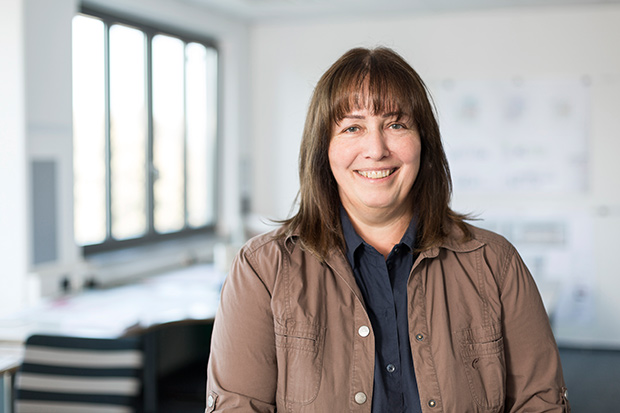 Claudia Böck
Administration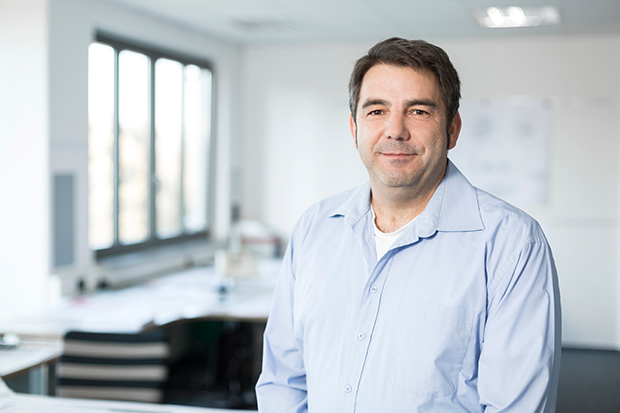 Hans-Peter Böck
Construction technician
Construction management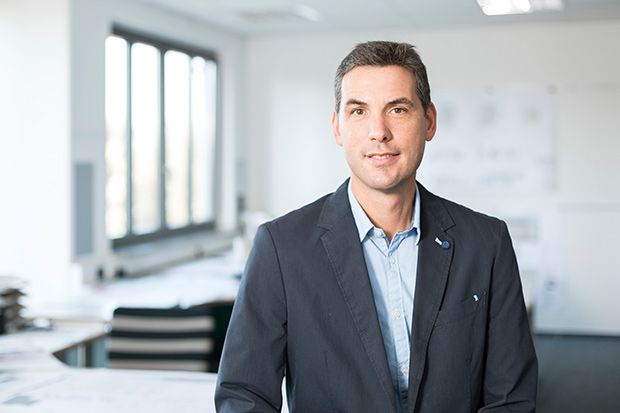 Christoph Brenner
Dipl.-Ing. (FH)
Project manager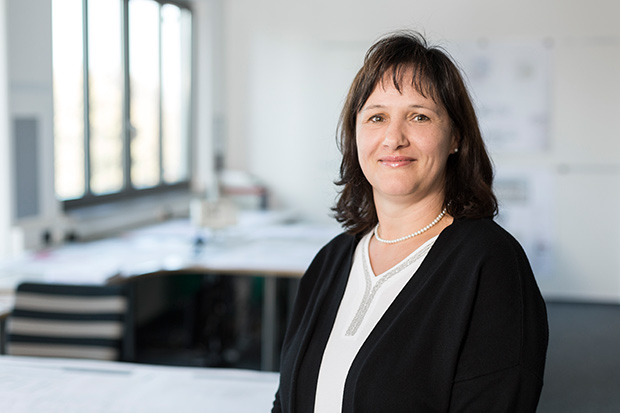 Klaudia Drexel
Draughtsman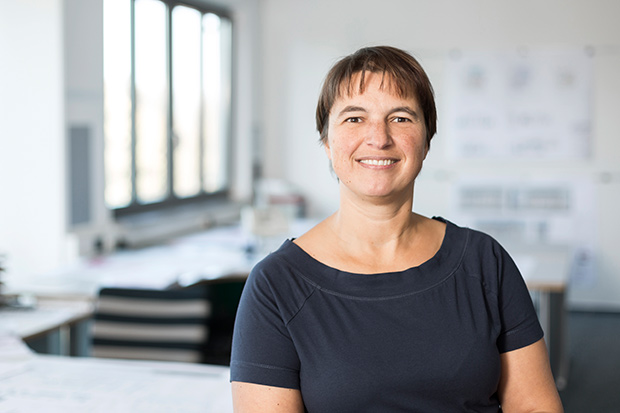 Renate Frei
Draughtswoman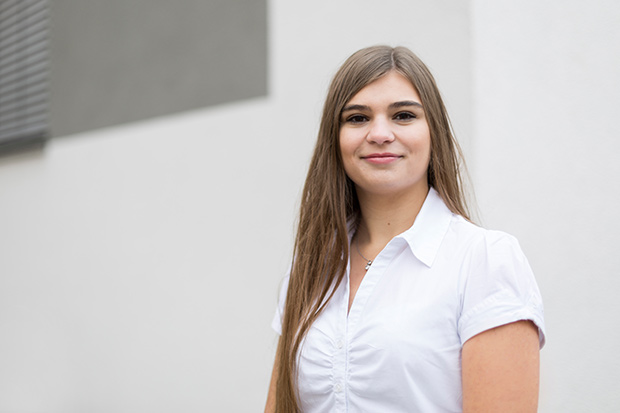 Sandra Gerstlauer
Draughtswoman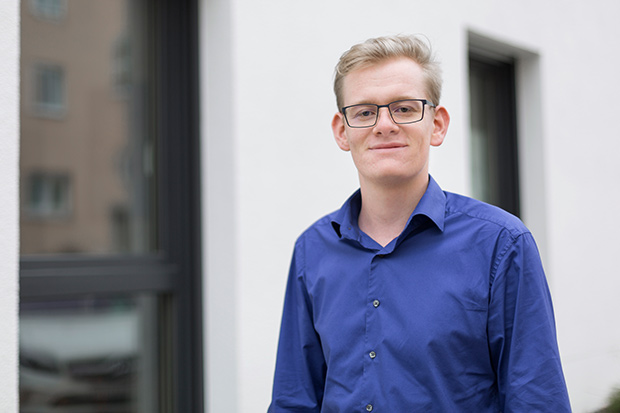 Stefan Gerstlauer
Draughtswoman

Alexander Graile
Dipl.-Ing. (FH)
Site management / Freelancer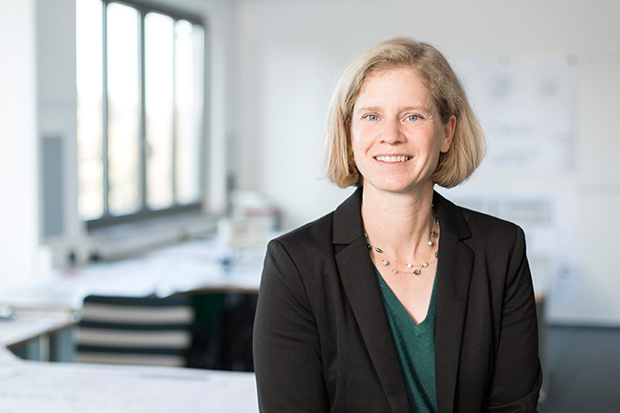 Verena Heide
Dipl.-Ing. (Univ.) Architektur
Architekture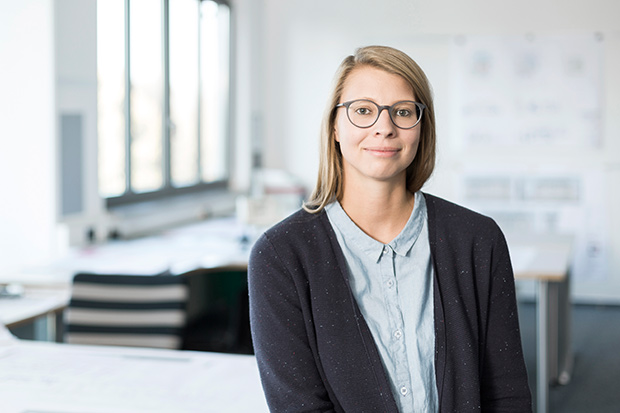 Julia Hemmerle
M.A.
Architekture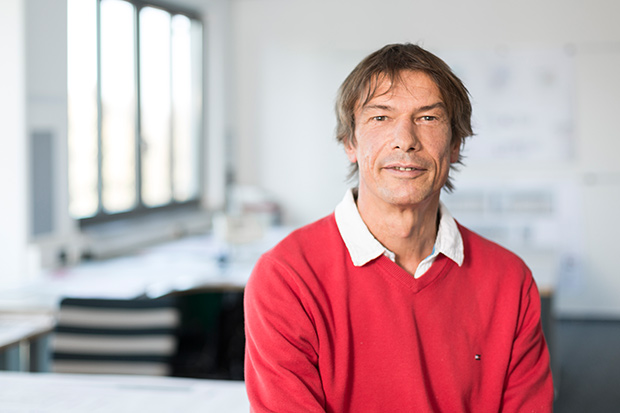 Gerhard Keller
Dipl.-Ing. (FH) Architektur
Architekture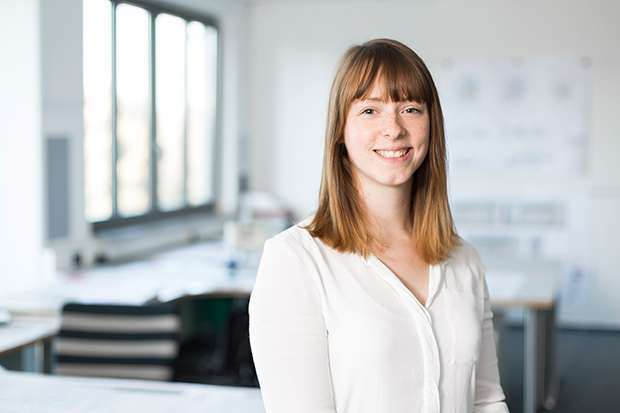 Lisa Maisch
Draughtswoman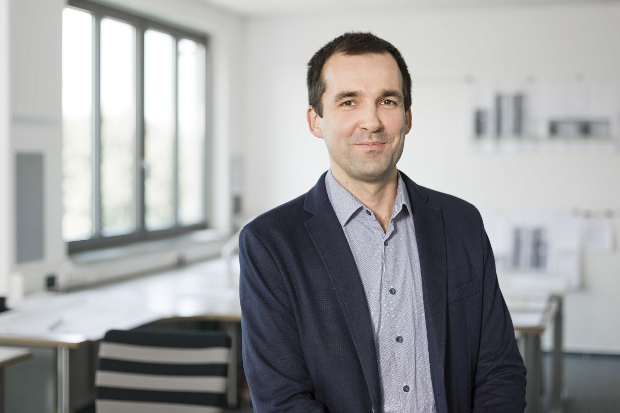 Peter Matysiak
Dipl.-Ing.
Construction / structural design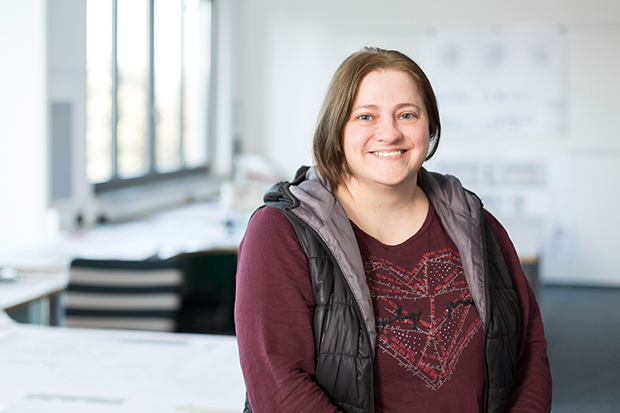 Kathrin Plechinger
Draughtsman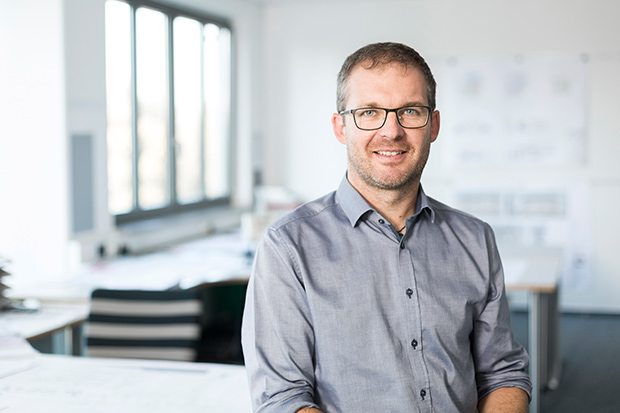 Michael Probst
Dipl.-Ing. (FH)
Head of structural design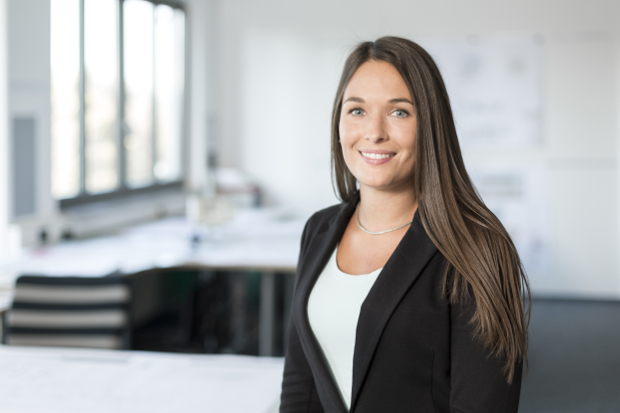 Jacqueline Teichner
Assistant to the management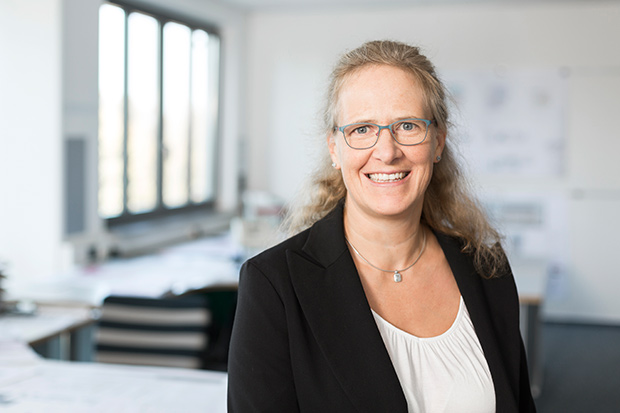 Kirsten Shrestha
Dipl.-Ing. (Univ.) architecture
Fire protection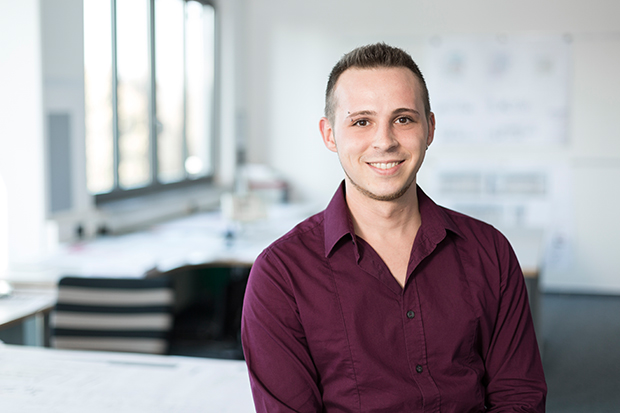 Manuel Simon
B.Eng.
Construction management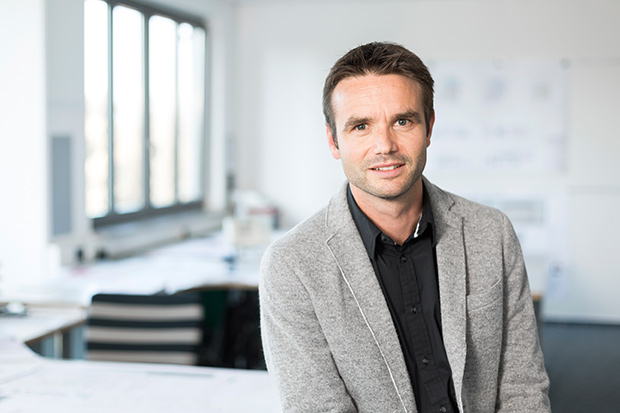 Stefan Strobl
Dipl.-Ing. (FH)
Structural design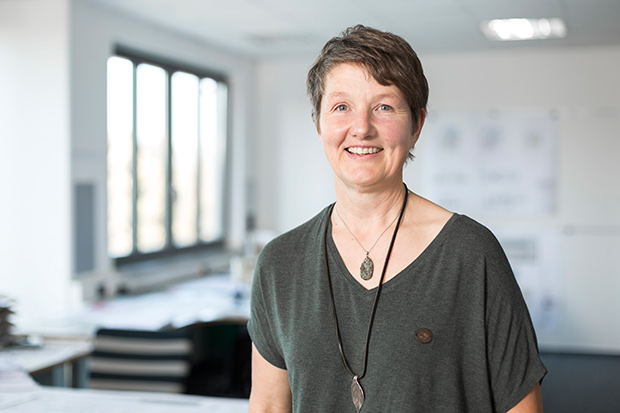 Renate Völkl
Garden & Landscaping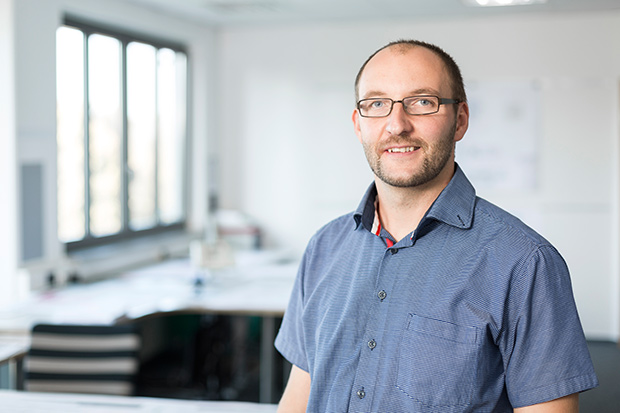 Stefan Watzinger
Instructor / Constructor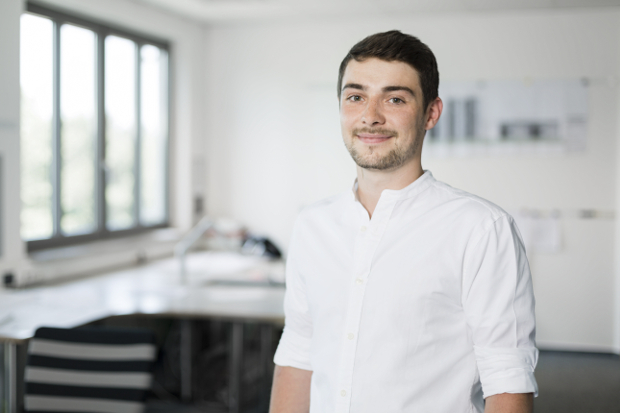 Max Meister
Apprentice
Would you like to become part of our architecture and engineering office and plan the demanding construction projects of our clients with us? Are training and further education just as important to you as appreciative cooperation? Then become a part of us and contribute to the success of our company. With us you are not one of many. You are part of the SCHUSTER family right from the start.